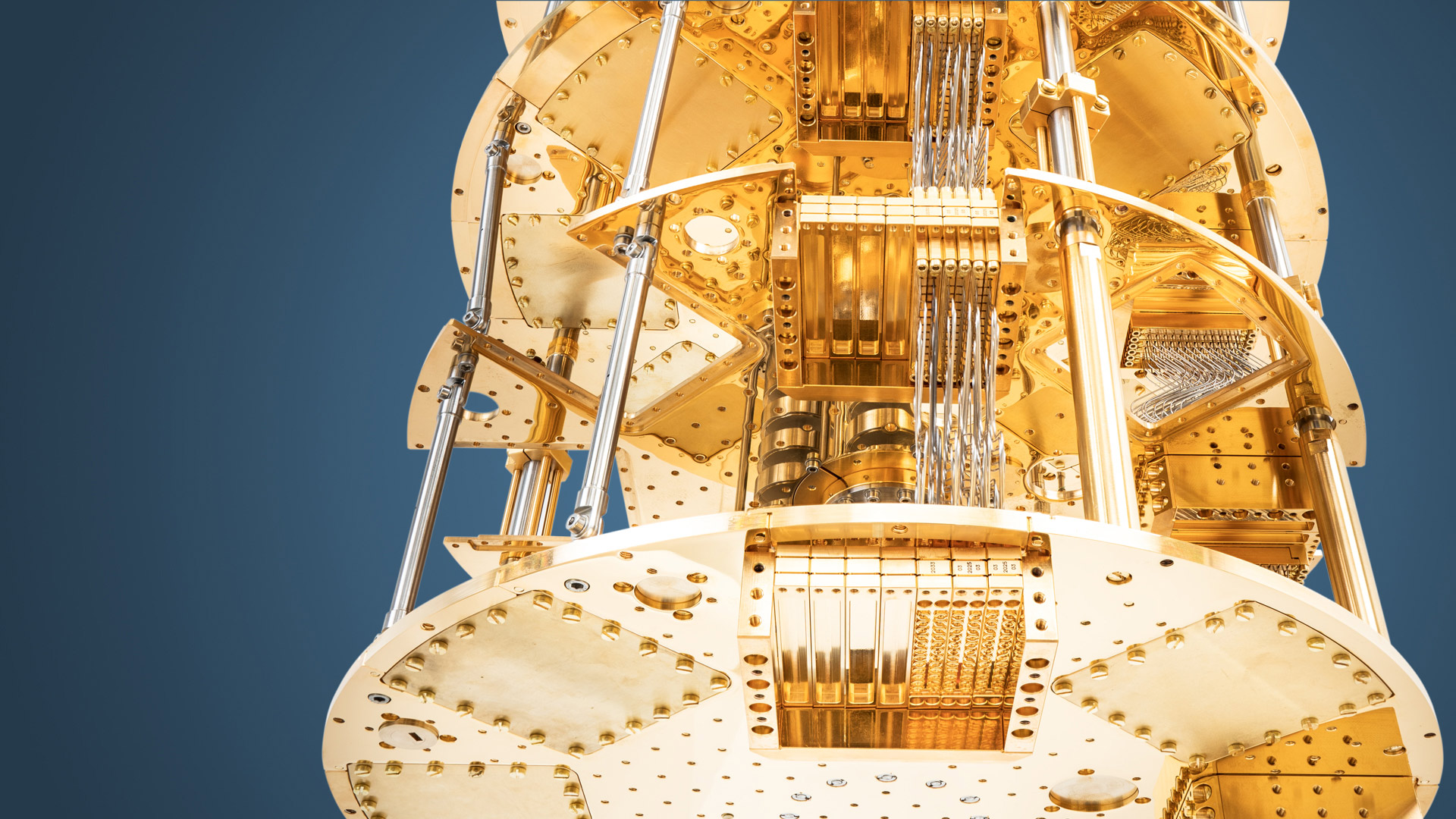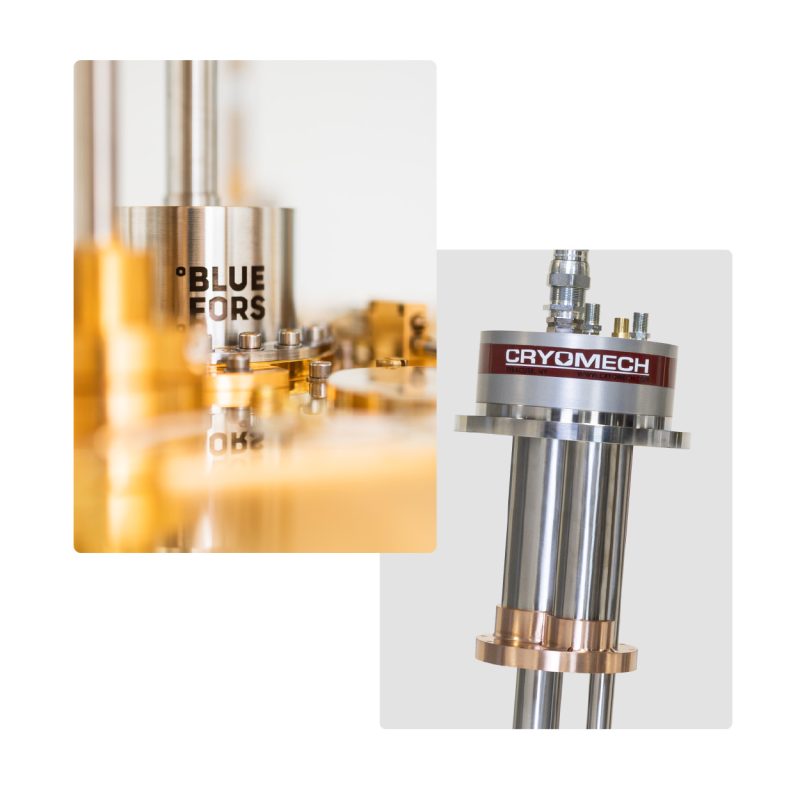 Cryogenic Measurement Systems and Cryocoolers
Bluefors operates in a world of cold. We offer reliable, industry-leading cryogenic measurement systems, cryocoolers and ground-breaking cryogenic products that allow physicists and scientists to consistently work at cryogenic temperatures.
Our products range from measurement infrastructure to cryocoolers, while our full systems cover the needs of experiments down to millikelvin temperatures. We provide solutions for companies of all sizes, offering a complete range from smaller systems to our large-scale KIDE Cryogenic Platform supporting over 1000 qubits. All systems are well-tested, easy-to-use, and designed to be easily scalable and future-proof.
Whether it's inventing the next life-saving medicines, driving green energy production, or transporting humans most efficiently, Bluefors makes progress possible.
Making Every Cool Second Count
At Bluefors, we help scientists and industries drive new innovations and solve the world's biggest challenges. To support that, we aim to ensure that every cool second is available during the lifetime of our products.
Our services and support are designed to bring peace of mind during the entire life of our products — from design, to delivery, and far into the future. Our customer care technicians and engineers are ready to help wherever you are located, with prompt service delivered either remotely or on site.
Our goal is to make sure each system continues operating at the best performance levels with maximum uptime for as long as possible — so you can focus on your work.